Aggressive and Defensive Driver Course in Orlando
Have you been ordered to attend an Aggressive Driving course by a Florida County Court judge? Get in touch with Amigo School of Driving! Our seasoned experts will help you complete the course with flying colors and at a minimal cost.
Who Needs to Attend Aggressive and Defensive Driver Courses?
There are several reasons why a Florida County Court judge will order that a person attend an Aggressive Driving Course. These typically include:
Multiple traffic offenses and/or Reckless Driving citations where the judge feels that the driver in question has aggressive driving tendencies that make them a hazard on the road, especially if the driver has already completed an online driver improvement class.
Multiple speeding violations in a short period of time
Multiple streets or drag racing citations
Driving at least 20mph over the legal limit
As part of a plea bargain negotiated as a pre-trial diversion agreement.
It is important to remember that all Aggressive and Defensive Driver Courses offered by Amigo School of Driving are in-person only unless you receive prior written consent from the judge. Call today to learn more.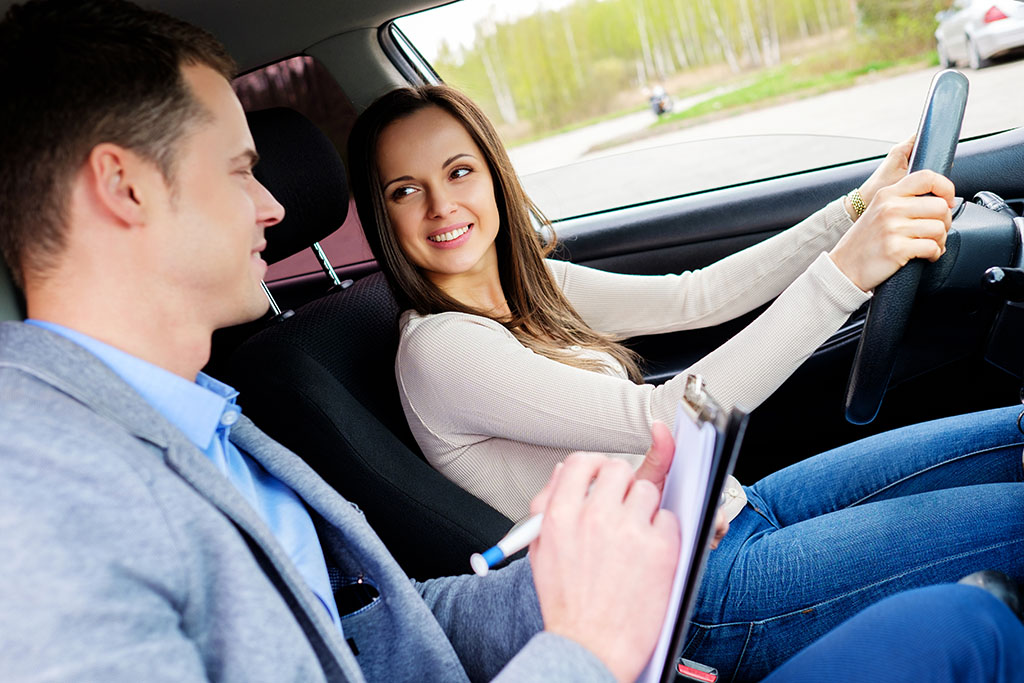 Giving you a fresh, new start on the road

 
Course Objectives
Amigo School of Driving's Aggressive Driving course aims to present the harsh reality that aggressive drivers are more likely to be involved in serious collisions. We hope to help change our students' driving habits by showing them how their attitude towards the road, traffic laws and stress levels play a part in their driving habits. At our course, we offer healthier alternatives to their destructive behavior behind the wheel.
If you have questions or require assistance, you can reach us by phone or through our email contact form on our Contact Us page. We look forward to helping you get a fresh, new start on the road.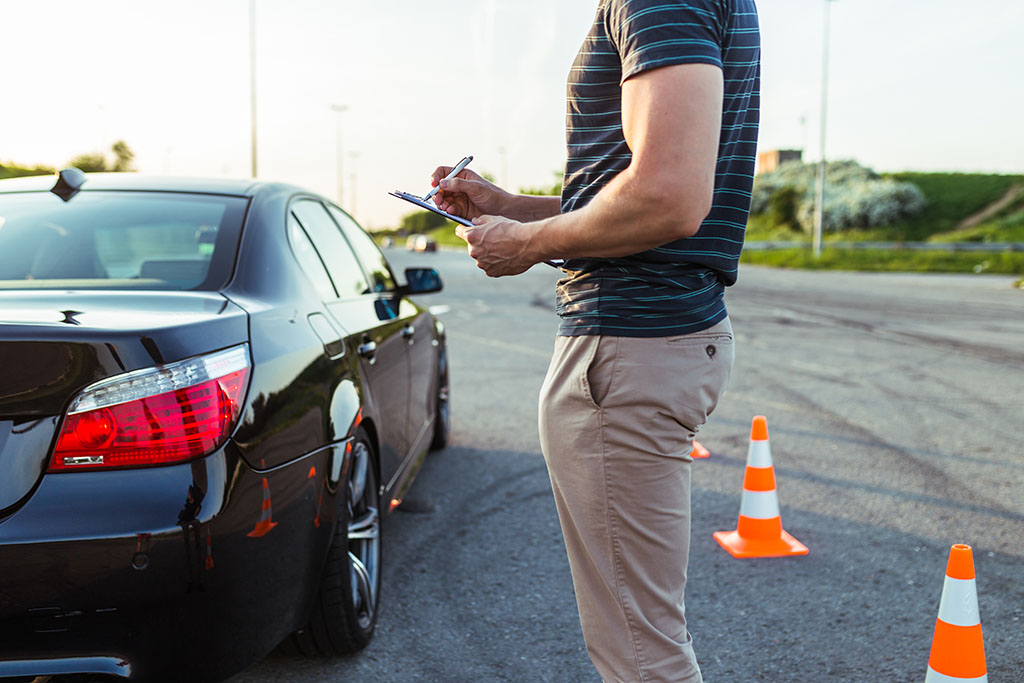 Teaching our students healthy alternatives

 
Amigo School Of Driving is committed to ensuring that the collection and processing of data carried out by our
amigoschoolofdriving.com
site complies with the General Data Protection Regulations (GDPR) and the Data Protection Act. To know and exercise your rights, particularly concerning the withdrawal of consent to the use of collected data, please consult our
privacy policy
Learn from the Best Today
For confidence behind the wheel, get in touch with your local experienced driving instructors today.
Traffic School
Drug and Alcohol Course
Aggressive and Defensive Driver Course
Advanced Driver Improvement Course (ADI)
Behind the Wheel Classes
Bilingual Instructors
Highly Experienced
Tailored Classes
Affordable Prices
Orlando
Kissimmee
St. Cloud