Our office will be closed from December 20-25th. If you need a duplicate certificate from a course completed, you may reach out to our provider NTSI at: (800) 733-6874.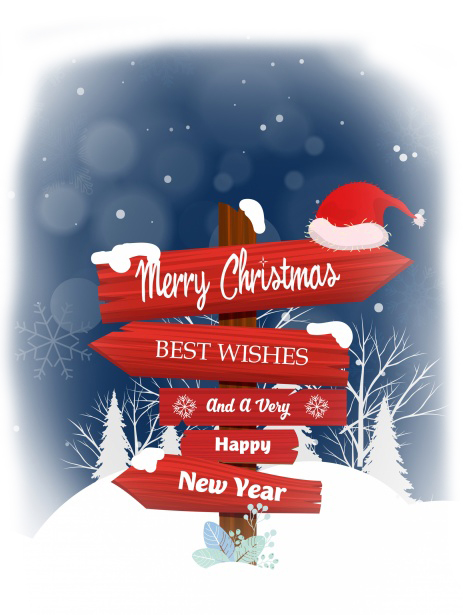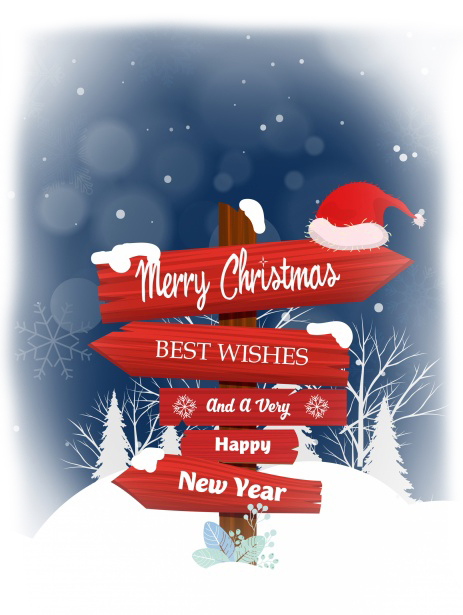 Established in 1992, Amigo School of Driving is a state-certified driving school committed to teaching you the skills you need to handle the roads of Central Florida.
Helping you
get behind the wheel
Welcome to Our Driving School
Are you looking for an experienced driving school that will help you earn your driver's license? With more than 25 years' expertise in the industry, Amigo School of Driving is the answer you've been looking for! Sign up for one of our "behind the wheel" courses today and we'll show you the proper way to tackle Florida's many roads in a matter of weeks.
Whether you're a brand-new beginner or needing to pass a course to get your license back, our cutting-edge methodology is guaranteed to get you on the highway without breaking a sweat. Call today for details.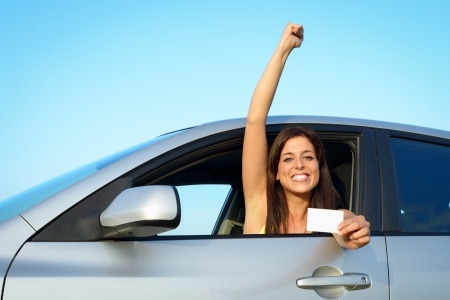 Ready for
your first lesson?
Our List of Courses
Amigo School of Driving offers versatile options and services to get you to where you want to go.
Our driving classes behind the wheel are perfect for beginners or as a refresher course. We also run driving test assistance, as well as your choice of online and live classroom courses.
Our range of specialist courses includes:
8-Hour Aggressive Driver Course
8-Hour Intermediate Driver Improvement Course or Defensive Driver Improvement Course
12-Hour Advanced Driver Improvement Course (ADI)
Want to learn more? Give us a call today at the number below or leave us a message through our contact form.
Please note that we are not a commercial driving school and we do not offer commercial driver licenses.
We'll get you where you want to go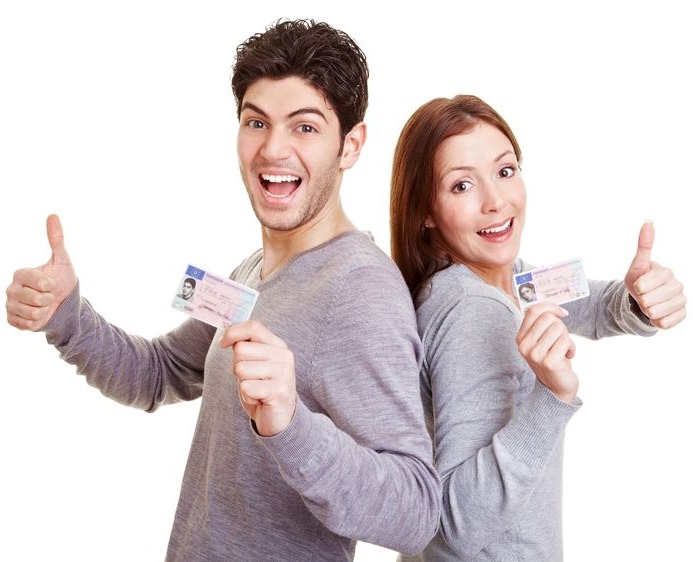 Key Reasons to Be an Amigo
We are fluent in both English and Spanish.
We've been in the industry for more than 25 years.
We customize our classes to each driver's skills and even offer specialty classes for those that need them.
You'd be hard-pressed to find more affordable prices in the area.